Travel Rules:
The European Pet Passport
Time to read: Approximately 2 minutes
Europe's "Pet Passport" scheme is a simplified process for the transit of dogs, cats or ferrets between EU-member countries. It enables EU citizens to enjoy the freedom of movement within the Union without the usual months of planning that the rest of the Assistance Dog Handler world faces.
TravelPaws hopes that such a system could be available worldwide.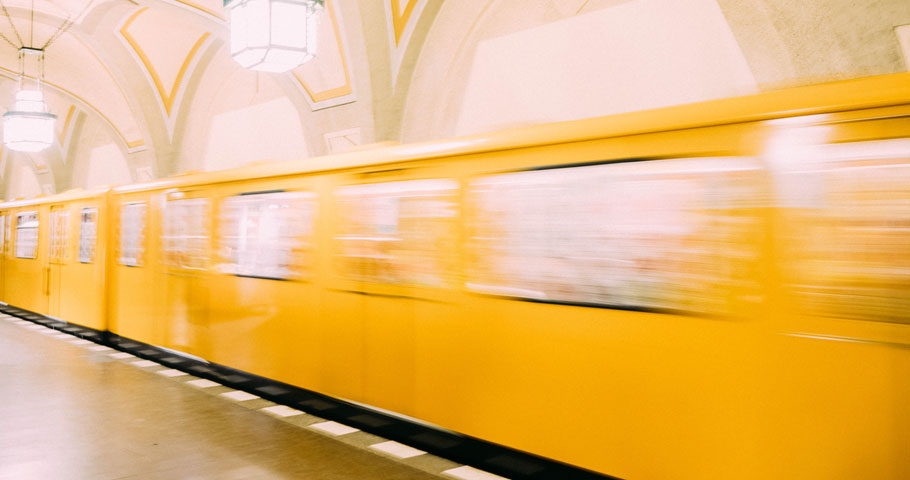 The European pet passport is a document which contains details of your dog, including its microchip and rabies vaccination record. It contains the contact details of you and your authorised vet. A pet passport is valid for life, as long as your dog's rabies vaccination is in date.
How do I get an EU Pet Passport?
An EU pet passport has to be issued by an authorised veterinarian within the EU.
Note that if you are travelling from a non-EU country to the EU, you may instead have to travel with an EU Animal Health Certificate. Once you are in the EU, you may then acquire an EU Pet Passport from an authorised vet, which could be useful for onward travel between EU countries and future travel to the EU (so long as the rabies vaccination record is current and was recorded by an EU veterinarian).
Where can I go for more information on travel to an EU country?
The Travel Rules information for specific European countries can be found here.  Additionally, the travellers' points of entry designated by EU countries are available at this link. You may only enter through these.
For more information on EU entry requirements, including the EU pet passport, visit the Your Europe 'Travelling with pets and other animals in the EU' webpage linked here.
Brexit
As a result of the UK's exit from the European Union, unfortunately travel restrictions now apply between Great Britain (England, Wales, Scotland) and EU-member countries, and sadly also between Great Britain and Northern Ireland.