Preparation Phase
Final Preparations
Time to read: Approximately 2 minutes
Organisation is key!
It may help smooth out your trip knowing you have all things covered. Just one less thing to worry about.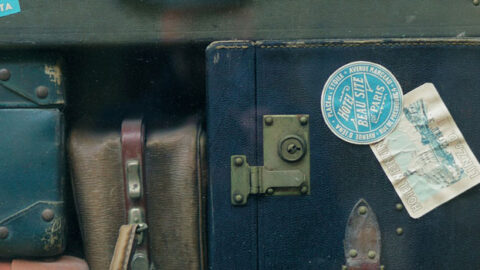 Consider whether you inform the hotel about bringing your dog. Usually it means you are better accommodated and they know in advance you are both coming. Check whether they allow pets — it's up to you whether your dog can handle the distractions
Some places are not up to speed with what the laws are and may try to charge you a cleaning fee. Letting them know up front before you arrive will help alleviate any headaches that may arise
What accommodation needs should you consider such as: low or ground floors or lift access, accessible rooms, safe outdoor grass toileting particularly for night time, accessible enclosed safe outdoor run, 24 hour staffing, convenience to public transport, not a large maze of a complex which is impossible to navigate, recommendations from other Handlers, sighted guide orientation, friendly welcoming staff, restaurant in-house
In general are there lifts available or will you need to use the stairs?
During vehicle transport, can you use your dog's seat belt harness?
Research in advance if there are any dog hazards, cultural considerations, or different access rules in different territories/states/provinces where you are going
Confirm that the Animal Quarantine Authorities at your destination(s) can meet at your arrival and departure time
Further Tips
Get to know your destination. Do you expect to experience any language barriers, what is the local culture like, are there any safety concerns in certain regions and is the tap water safe to drink?
These are the steps of the Preparation Phase: