Travelling Phase
Returning Home
Time to read: Approximately < 1 minute
At this stage, you should be taking the time to get over any jetlag from your trip away and settling back into routine. Your dog might need to be in home quarantine isolation, awaiting a final veterinarian check release.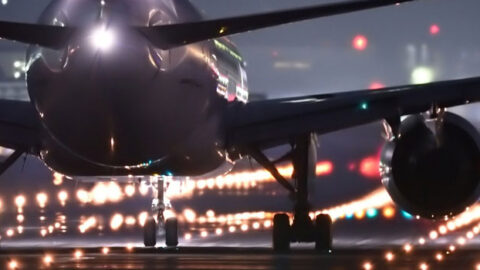 Keep an eye on your dog for any unusual behavioural changes
Give them time to settle back in
Don't forget the final home quarantine isolation veterinarian check
Celebrate -you are home and all your work is complete!
These are the steps of the Travelling Phase: