Chapter 3: Paperwork
Time to read: Approximately 2 minutes
These are the contents of Travel Rules.
There is a lot of paperwork involved in following Travel Rules; a lot of repetition. But it just goes with the territory.
Hints:
Take copies of everything with you
Double check everything your vet writes on certificates and permits (both at home and overseas) as mistakes aren't tolerated. This goes for treatments given as well.
On your travels, make sure you keep the paperwork required to bring your dog home
Have paperwork handy to show at any point but only surrender paperwork when you are sure you won't need it again (otherwise insist on a copy)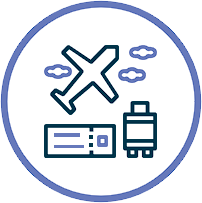 Travel Impacts
Read the relevant topics that could impact your trip on the Travel Rules main page.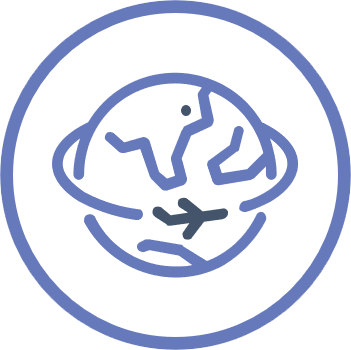 Countries
Read information on travelling with an Assistance Dog to your countries of interest, including leaving and returning home.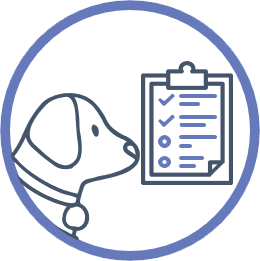 Handler Checklists
Your trip will have many steps, use our Checklists to keep on top of your obligations.