Travelling Phase
During Travel
Time to read: Approximately 2 minutes
Keeping your dog well-groomed during your time away is important for hygiene requirements but also for their overall health.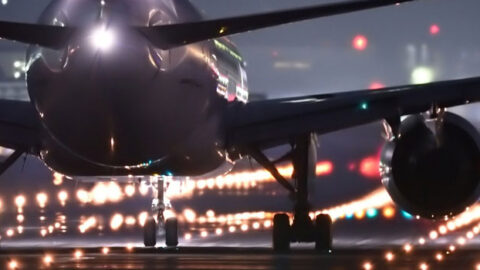 Carry all necessary identification with you and your Emergency Dog Kit
Have a portable drinking/feeding bowl with you and water/food if necessary (consider whether the water is safe to drink)
What will I do with toileting waste?
Have I considered any dangers e.g. baiting? stray dogs?
Is there a central Veterinarian for emergencies (ideally this should be the same veterinarian for all your required health checks overseas)?
Have I contacted and received confirmation from the Veterinarian who will perform the export health checks?
Have I considered the conditions my dog will be subject to such as hot pavements or icy roads? Are boots, cooling vest or a winter or life jacket necessary?
Have I got a copy of the local Accessibility Laws if in doubt?

Have I checked and double checked all veterinary paperwork as mistakes will not be tolerated

Have I kept all paperwork to bring my dog back home?
Further Tips
Have patience. Your dog may be new to the environment and need time to get used to their surroundings
Travelling can be tiring for all. Be prepared that your dog might require extra breaks
These are the steps of the Travelling Phase: