Countries: 


Canada

Time to read: Approximately 2 minutes

The Canadian Food Inspection Agency (CFIA) is the Animal Quarantine Authority for the entry of dogs to Canada.

For Canada you only need to read the Travel Rules for Assistance Dogs.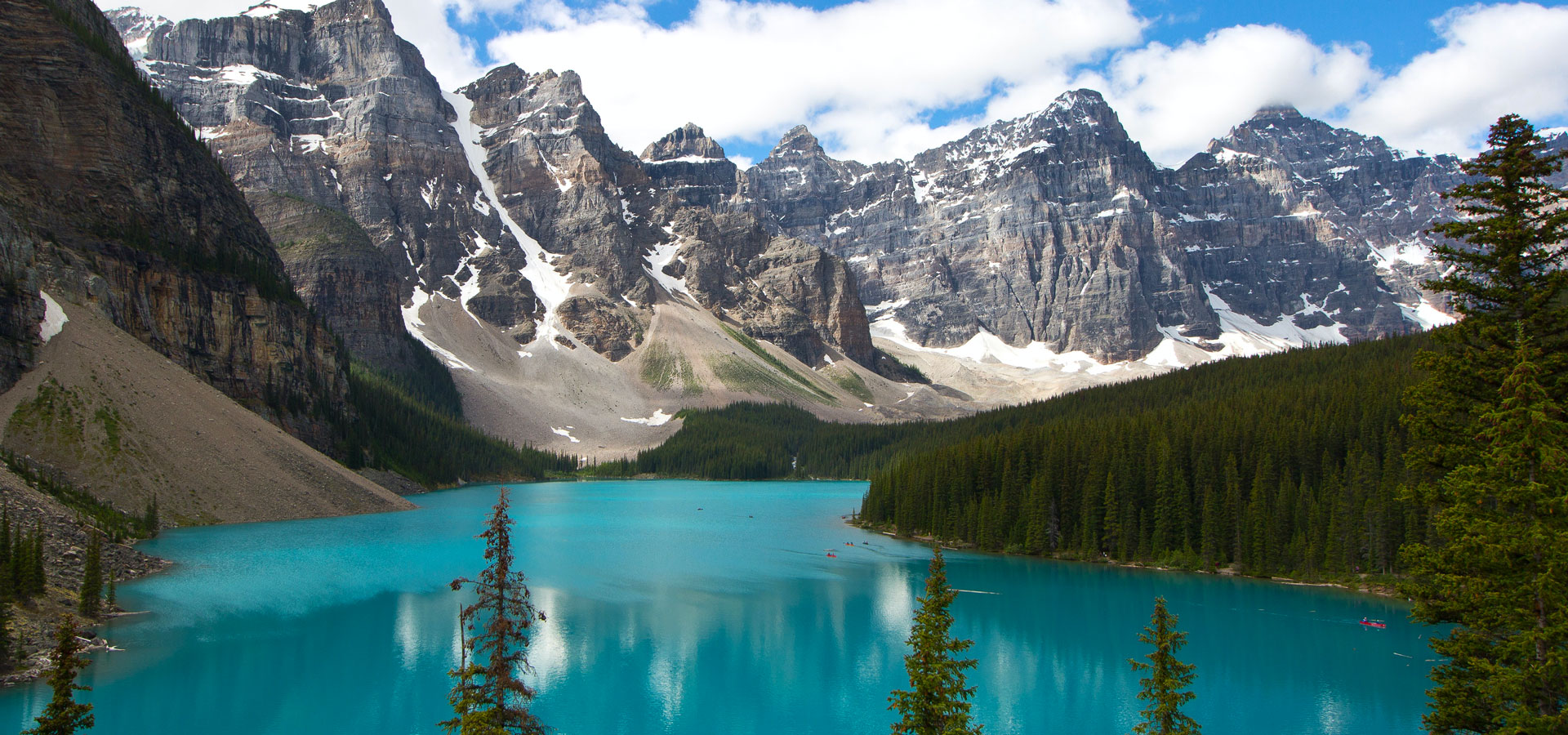 Surprising as this seems, an Assistance Dog is 'exempted from all import requirements provided that:
it is accompanied by the person to whom the dog is assigned; and
documentation is presented to support that the animal is certified as a service animal by a recognized organization.'
TravelPaws still recommends that you travel with proof of your dog's up to date Rabies vaccination.
Be prepared
Confirm any specific requirements with all Animal Quarantine Authorities before booking your trip. This includes both entering/leaving any country and all airline/cruise line requirements.
Travel Rules for Assistance Dogs
The links below detail concerns specific to Assistance Dogs. Visiting these links will open another website.
Bringing Assistance Dogs into Canada
The process for bringing a recognised Assistance Dog into Canada.
Miscellaneous Information
Extra information that is specific to the region or country.
Canadian Public Access Laws
Requirements and rights covering Assistance Dogs and their Handlers.
Pet Food Import Policy
Requirements for importing pet foods and related products into Canada.
Related TravelPaws Countries
TravelPaws has other listings that may also be of interest: