Introduction to Airlines
Time to read: Approximately 2 minutes
Airlines each have their own policies in terms of Assistance Dog eligibility, criteria for carriage and reservation processes. The documentation required, as well as the length of notice periods, also vary. These discrepancies between airlines can be quite significant.
With hopes of making airline travel more accessible, TravelPaws has put together the following resources to aid Handlers in the planning process. We advise allowing plenty of time to familiarise yourself with the policies of your airline and to meet their requirements for travel.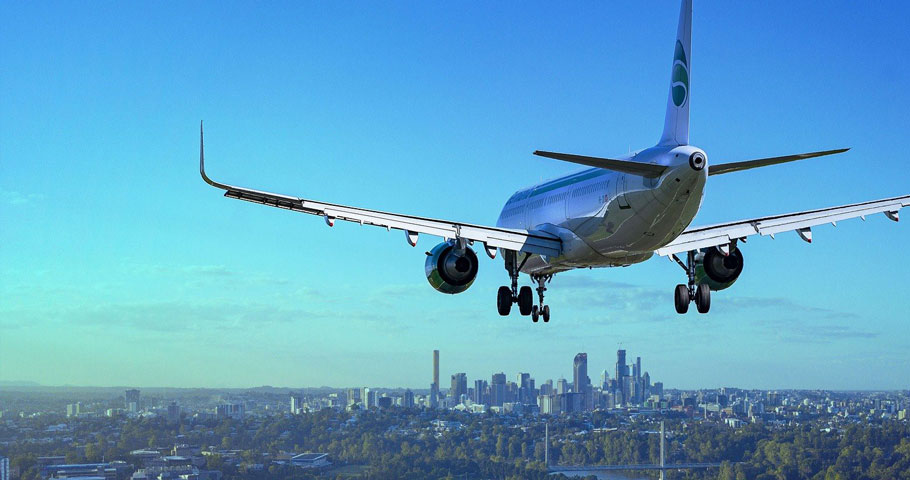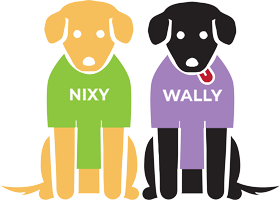 Trusted Sources
TravelPaws provides direct links to official websites so that all information provided is as accurate and up to date as possible.
Airlines by Region
Countries differ in how they regulate airlines, meaning Assistance Dogs can be subjected to different requirements depending on where in the world they are travelling. Our country-based flights pages cover information relevant to airline travel within a specified country, and provide an overview of the policies employed by major airlines operating within that country.
TravelPaws intends to continue expanding this resource to cover airline travel in other parts of the world. Stay tuned!