Introduction to Travel Rules
Time to read: Approximately 3 minutes
We recommend you read all relevant Travel Rules articles for your trip so you have the best understanding of your trip's requirements and what may impact or entirely stop your ability to travel.
These are the contents of Travel Rules. We suggest reading in the following order:
Overview of International Travel Rules
Most people when travelling internationally, never have to think about anything beyond human requirements.
However, travelling with an Assistance Dog means we have extra obligations to consider - some bureaucracy before, during and after we travel. This bureaucracy can take months so leave plenty of planning time for your trip.
Note: If you are travelling within Europe with an EU Pet Passport, the process is much simpler.
Leaving our dogs behind — because the process is too hard, long or unclear — is like leaving our eyes, legs, ears, safety or security behind. You may of course choose to leave your dog behind but it should be your choice!
We don't want to put our dogs at risk, so understanding any travel obligations is critical.
If you are in one of those countries that does not have strict Travel Rules — lucky you!
However, the country you are travelling to may be different, so read on...
Why are the Travel Rules important?
When travelling overseas, dogs can encounter diseases for which they have no immunity, so we need to protect them.
The Travel Rules are designed to protect human health also.
The process can change from time to time (due to disease outbreaks for example) so make sure you refer to the latest information from all relevant Animal Quarantine Authorities.
Trusted sources
TravelPaws provides direct links to official websites so that all information provided is accurate and up to date.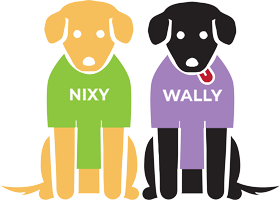 Have the conversation
It's not enough to just read your travel obligations on official websites. You must have a dialogue with all Animal Quarantine Authorities, as your requirements depend on your unique circumstances and because it's bloomin' complicated!
Chapters
Below is a short description of each chapter and links to their pages. There are 3 Chapters.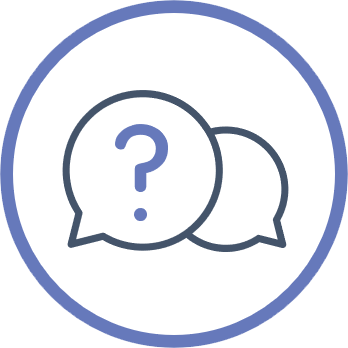 Chapter 1: The jargon
An overview of terms that we use on TravelPaws and those you will experience.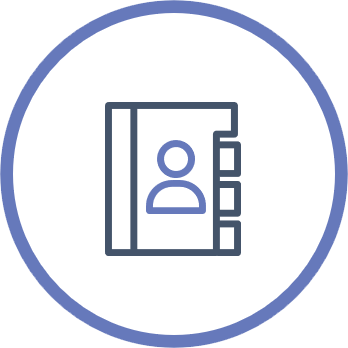 Chapter 2: Who to contact before your trip
Including in your home country and your destination.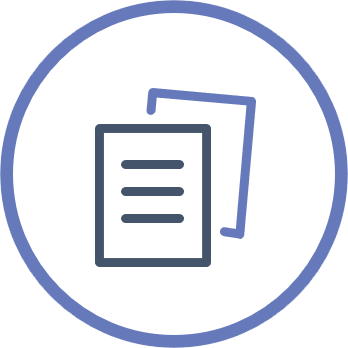 Chapter 3: Paperwork
Take copies of everything with you. Double check everything your vet writes on certificates and permits.