The process for travelling abroad
Time to read: Approximately 3 minutes
Countries have different requirements, processes and exemptions for entering and leaving with an Assistance Dog. These "Travel Rules" can also differ based on where you are travelling from.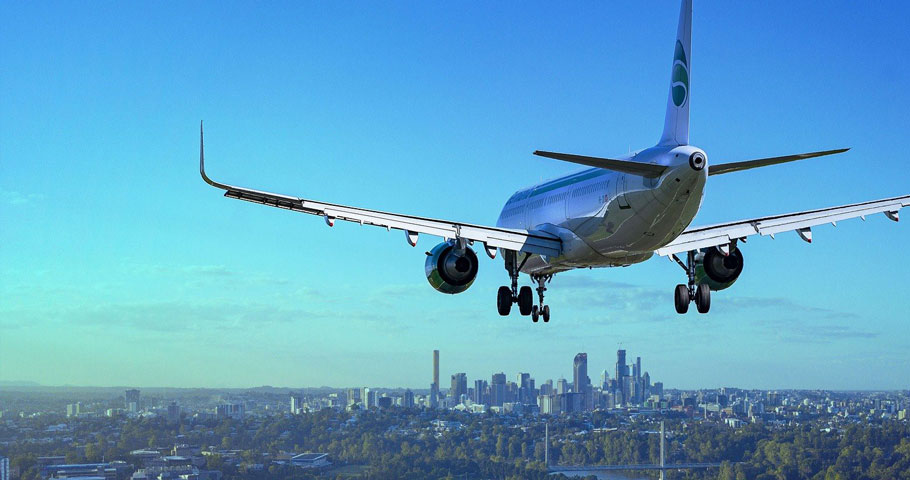 We recommend you read all relevant Travel Rules articles for your trip so you have the best understanding of your trip's requirements and what may impact or entirely stop your ability to travel.
We suggest reading in the following order:
1. Considerations before you start
Consider whether you can afford the extra travel costs relating to your Assistance Dog. These costs vary depending on your destination and travel length and may involve:
Vaccinations, blood tests and treatments
Veterinary visits (home and overseas)
Overseas permits, paperwork or inspections (some countries do not charge for Assistance Dogs)
Consider your dog's temperament, could they handle long distance travel? The destination? Is travel suitable for your dog – small places, crowds, prevalence of street dogs or pet dogs in public places? Lastly, does your dog meet the Eligibility Criteria for international travel (both in the country you are leaving and your destination?)
All these requirements may seem daunting as you read further, but it is so worth having your dog with you. Hang in there! TravelPaws will make it easier for you!
2. Introduction to Travel Rules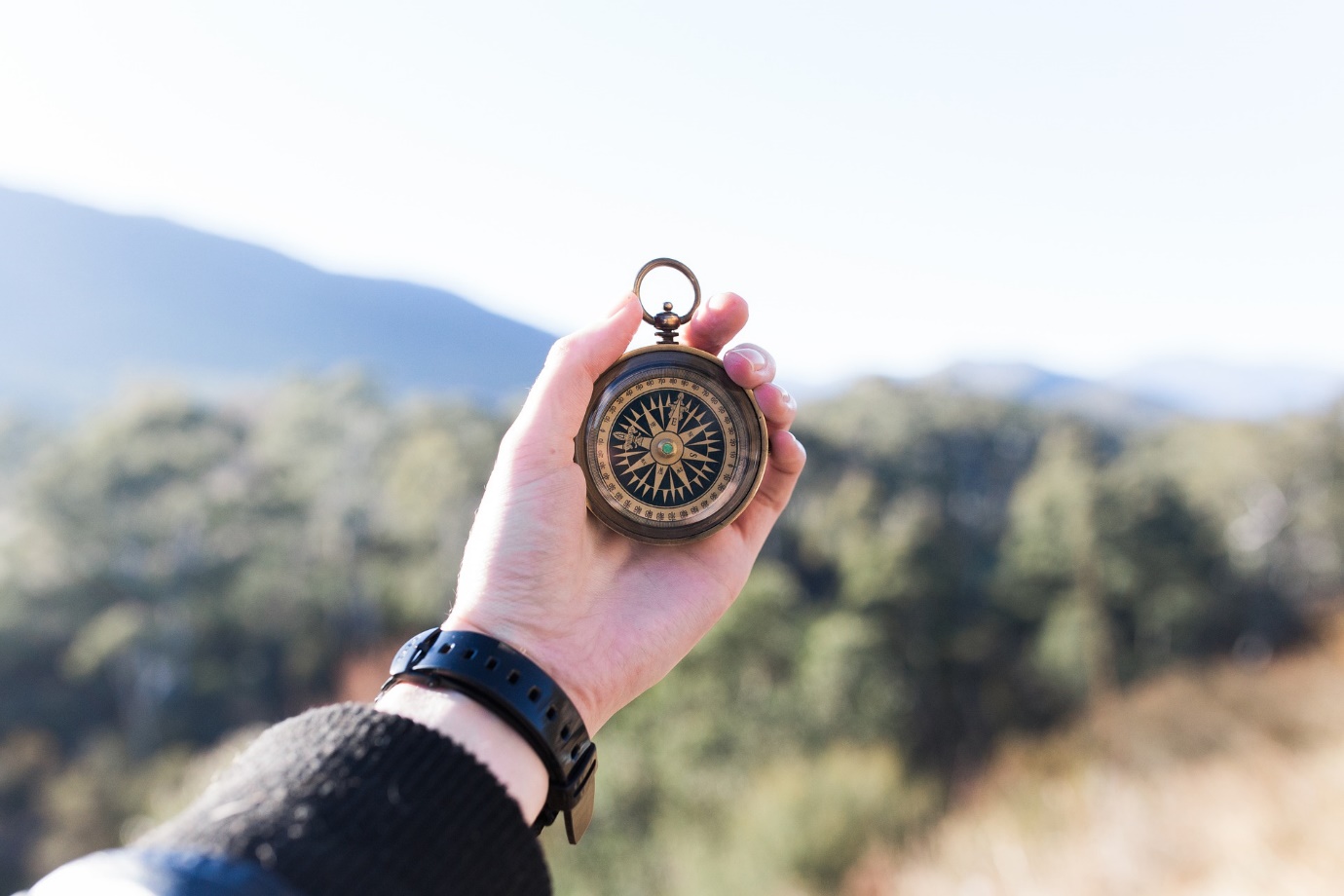 After you have an understanding of these Travel Rules, our Countries and Checklists sections will make more sense.
3. Travel Impacts
The topics below could impact your trip. Please read any relevant pages.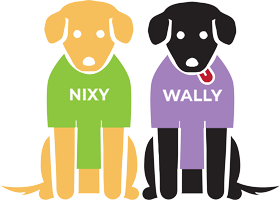 Trusted Sources
TravelPaws provides direct links to official websites so that all information provided is as accurate and up to date as possible.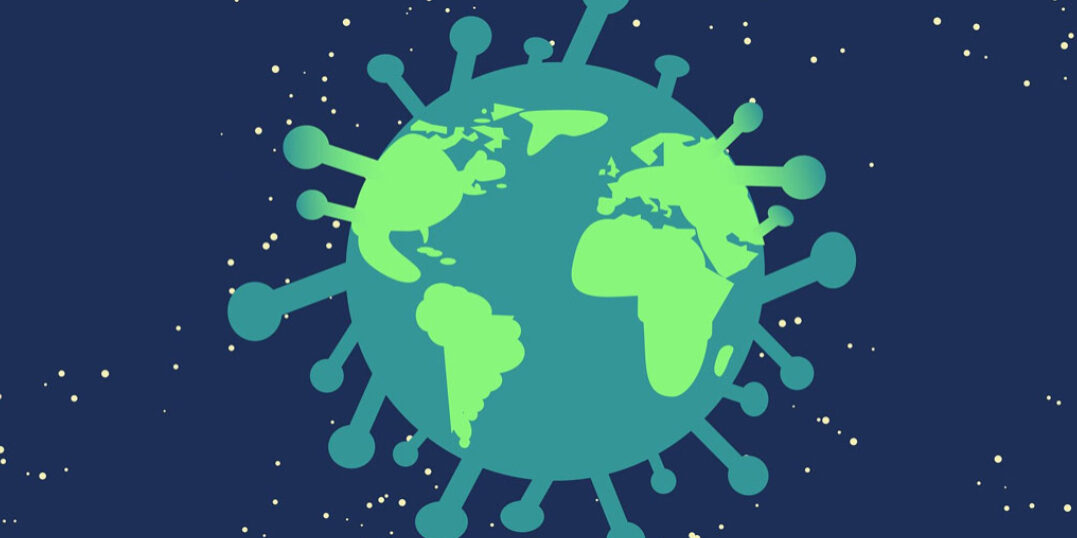 Coronavirus (COVID-19)
Information from various Animal Quarantine Authorities regarding keeping you and your Assistance Dog safe from COVID-19.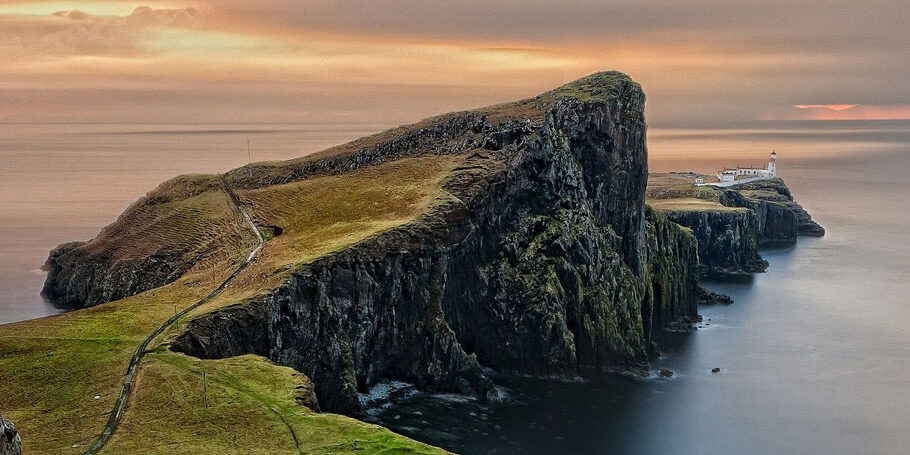 Brexit
The UK's exit from the European Union has brought about significant changes to the recognition of Pet Passports.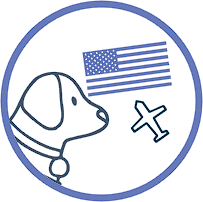 Service Dogs on US flights
The US Department of Transportation has updated its definition and process for Service Animals on flights to, from and within the US.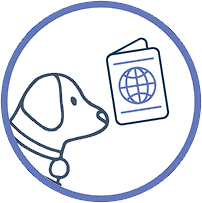 European Pet Passport
Read about the ease of travel within the EU if you have a valid pet passport. Find out all about the Brexit changes!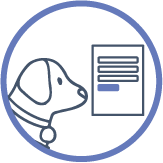 Rabies Requirements
Each country has its own requirements in relation to stopping the spread of rabies. TravelPaws has compiled official sources of information on these requirements.