Advocacy
Time to read: Approximately 3 minutes
TravelPaws advocates for the streamlining of any process that relates to travel by Assistance Dog Handlers. We work alongside industry and the relevant authorities to eliminate barriers to travel. We also aim to educate businesses, service providers and members of the public about the ways they can promote accessibility and show respect for Handlers and their Assistance Dogs.
Whether it is Domestic or international travel, we want Handlers to have the opportunity to explore the world and TRAVEL WITHOUT BARRIERS. 

International Travel
When travelling overseas, there exists for Assistance Dogs a maze of rules, regulations and countless paperwork required just for them to do their job.
The process involved includes preliminary research, permit applications & approval. There are also veterinary vaccinations, permit checks, testing, inspections & certification and treatments before during and after overseas visit. Not to mention dog toileting strategies, meeting airline or cruise ship requirements, destination access issues and quarantine isolation.
Numerous Handlers find this process complicated and stressful. Some Handlers indeed choose not to travel with their Assistance Dogs as a result.
TravelPaws advocates for the streamlining of government processes for Handlers with any Assistance Dog - a guide /seeing eye dog, hearing dog or medical alert/PTSD/mobility/autism assist or other service dog.
While TravelPaws understands the stringent rules in place to manage disease outbreaks transmitted by dogs, there are several areas of process reform that could make a positive difference to our travel.
We hope for a day when veterinary-related travel costs are free, when urgent travel is possible and when our travel obligations are clear and simple.
Imagine a Pet Passport for your dog - valid for life as long as your dog's vaccinations, blood tests and treatments are up to date. Sound familiar? That's because it exists in the world - the European Pet Passport.
Domestic Travel
There is variation among and within countries regarding the accreditation, regulation and recognition of Assistance Dogs. This presents a range of issues for Handlers who rely on their dogs to access the community.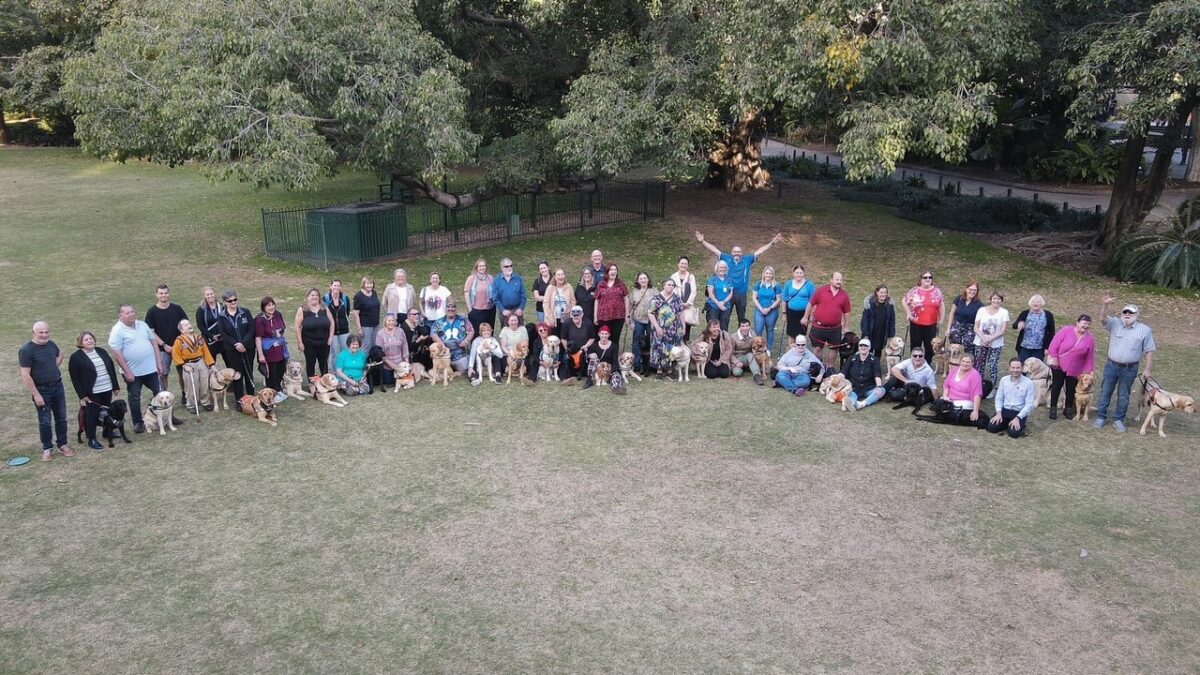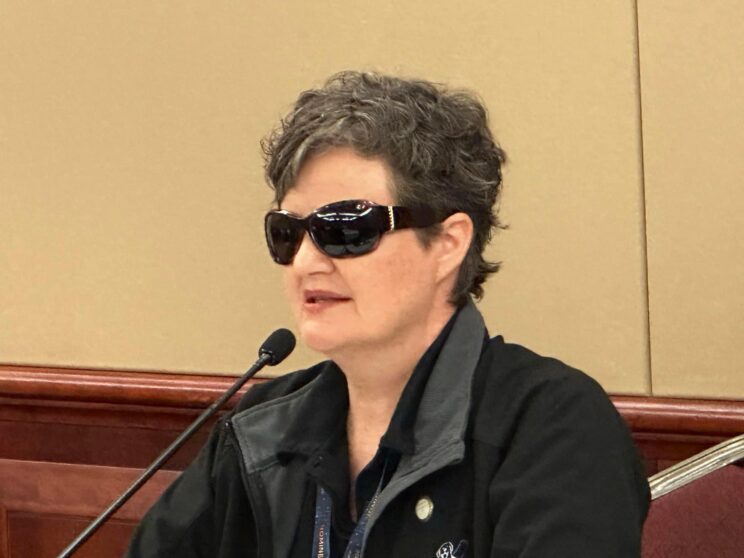 As working dogs who are trained to aid Handlers in their everyday lives, Assistance Dogs have a right to go everywhere their Handler goes, with very few exceptions. Despite having these rights, Handlers are often denied access.
TravelPaws has launched the #WeDoTogether Campaign which aims to educate businesses, service providers and members of the public about the access rights of Assistance Dogs, with the hope of promoting awareness of the law and thereby increasing accessibility.
One area where access refusals are especially prevalent is taxi and rideshare services. Handlers are frequently denied service by taxi and rideshare drivers who refuse to allow Assistance Dogs in their vehicles, despite their obligations under law. This is one of the most significant issues affecting the certainty and confidence of Assistance Dog Handlers.
TravelPaws has been working together with other members of the Assistance Dog industry and community toward the shared goal of eliminating taxi and rideshare refusals.
Businesses and service providers play a key role in ensuring open access for Assistance Dogs. A welcoming attitude can make a huge difference in a Handler's day.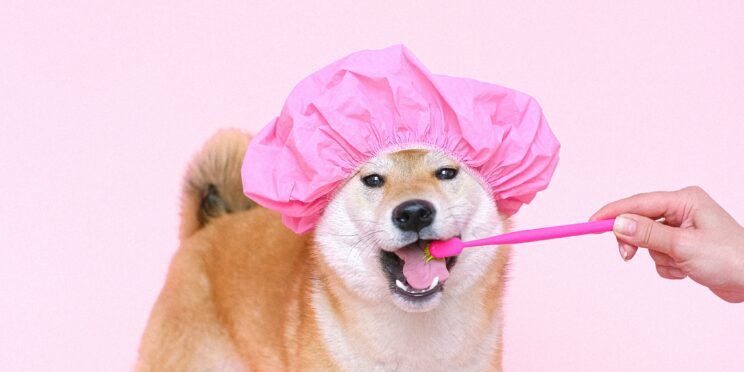 TravelPaws writes to CASA and Virgin imploring them to not allow pets in the cabin of a plane. Keep our Assistance Dogs safe!