Preparation Phase
Dog Packing Items
Time to read: Approximately 2 minutes
Having that all important packing check-list means nothing gets left behind.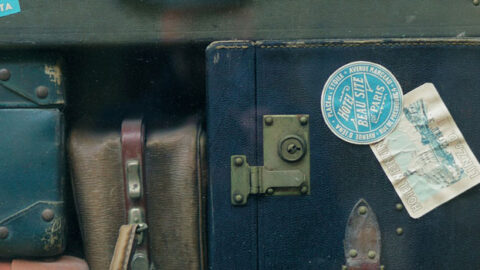 Dog food, measuring cup, collapsible bowl, water bowl and bottle
Two copies of all documentation (so you always have a version with you)
Local harness, lead, water lead if swimming, local Dog ID tag, local Assistance Dog ID card
Emergency Dog Kit - we recommend you keep this on you at all times (photo and name of your dog, contact information, list of food requirements, medication needs and treatments, veterinarian history including all relevant treatments, any actual medication needed and, instructions for an emergency dog carer and an emergency veterinarian)
Extra supplies of food and medication in case of delays (TravelPaws recommends 2 weeks)
Grooming kit
Short leads and seatbelt harness (minus buckle for plane) to secure your dog on the plane
Peanut butter is great for balancing your dog's ears on the plane if they like it, as it makes them constantly lick
Hand sanitiser and wipes (particularly for the sticky peanut butter!)
Buckle of seatbelt harness if you are getting picked up when you land
Traveller bed and familiar toy
Kibble or whatever you choose for balancing your dog's ears
Dinner and a bowl if you will feed your dog when you land
Scented garbage bag and absorbent mat in case of a toileting accident

Quick dry towels for drying off, wiping paws and for

lying on if concrete floors in dining areas

Coat, cooling vest or shoes for dog depending on weather conditions when you land
Toilet harness and poo bags
Toileting surface if going on a cruise
Further Tips
Consider taking extra food and medication in your carry-on in case your bags are misplaced or lost
A copy of the local Accessibility Laws never goes astray in times of need or confrontation
Consider braille labels for documentation to make things organised
A cane for you?
These are the steps of the Preparation Phase: