Time to read: About 3 to 4 minutes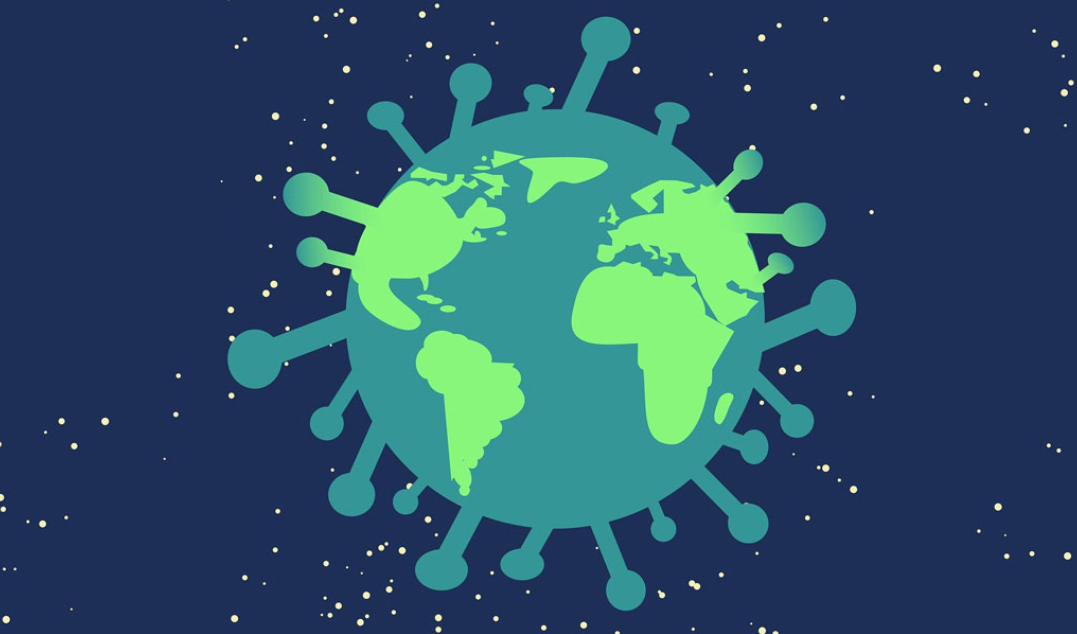 TravelPaws' letter to the Chairmans of International Guide Dog Federation and Assistance Dog International:
The current novel coronavirus outbreak (2019-nCOV) Several handlers in our TravelPaws community have contacted me with concerns about the current outbreak of the coronavirus.
Yesterday, I contacted the Biosecurity Animal Division in the Department of Agriculture, Water and the Environment to ascertain:
'Per the World Health Organization (WHO), there is 'no evidence that companion animals/ pets such as dogs or cats can be infected with the new coronavirus'. As such, we do not have any import conditions relating to novel coronavirus for dogs or cats at this time'. I am writing to you both to seek the following additional contingency information which is paramount to handlers should they face quarantine on a cruise in the future:
How do we access additional dog food and medicines?
How do we toilet the dog if we are restricted to our cabin?
What happens if we exceed our animal quarantine permit period in our home country?
What will the relevant Animal Quarantine Authority do should we exceed testing or treatment dates as stipulated in our lmport / Export permits?
Some travellers have booked cruises at this time and are most concerned. As we represent several Assistance Dog handlers from multiple countries, I would appreciate your immediate feedback and any relevant updates. I have also shared the above information with the (international) Guide Dog Handlers Network and Dog Guide Handlers Association of Australia and plan to communicate your additional advice.
I look forward to hearing from you as soon as possible.
Yours sincerely, Nina Smith Founder I Director Cc TravelPaws, DGHA, GDHN
---
Joint response to the TravelPaws Facebook community, Dog Guide Handlers Australia and Guide Dog Handlers Network from TravelPaws, Assistance Dogs International and International Guide Dog Federation:
Following up on this urgent matter, I have heard back from both Assistance Dogs International and International Guide Dog Federation and their response is as follows:
'Given the current uncertainties and developments of the coronavirus, the cruise lines will continue to closely monitor and modify their policies. We would suggest that if handlers are concerned about travelling, they talk to their travel agents or cruise operators and postpone or cancel their trips. Should handlers continue with their travel arrangements, can we suggest they make contingency plans for extra dog food/medicine and ring the cruise operator for toileting arrangements.
Any postponement whilst in transit MUST be done with the full understanding of any potential implications so handlers must check with the appropriate Quarantine Authorities. It is a difficult time but, having travelled internationally in the past couple of days, we can advise that there is increased checking of travellers and it is surprisingly discreet – and so little extra inconvenience.'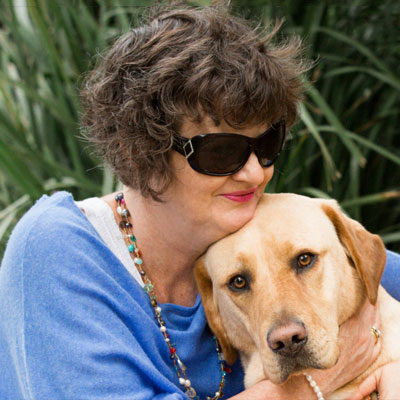 Nina Smith is the Founder & Director of TravelPaws and Handler of Guide Dog, Nixon.